FILM acting credits include two major motion pictures, fifteen independent films, Web Series/TV Pilots, music videos, training videos, and TV/Internet commercials:
• "Ted" with Mark Wahlberg
• "Here Comes the Boom" with Kevin James/Salma Hayek/Henry Winkler
• "Coversity" - Covert University professor - web series/TV Pilot
• "The Wizard" Independent film
• "FEGOW" - Harvard Law School with the dummies Jerry and Kevin
• "Whiskey Cavendish" My dummy Jerry and Kevin
• "The Left Hand" Dr. O'Connor
• "The Landis Experiment" Dr. Landis
• "The Henchmen" Dr. Horrorman
• "The Debtor" Jack Thomas – Call Center Manager
• "Wrongful Termination" ImprovBoston -Mr. LaForge/Zombie CEO
• "Peoples Parade" - Mandrake the Magician
• "Anastic" - Dr. Denker
• "Domenica" - Quincy –
• "The Secretariat" Dragon & Phoenix Productions - Jonathan Cole
• "On Hold" Dragon & Phoenix Productions - Anthony Collins
• "Rufus and Riley" - Walter Witwickie • "The Story of Charles Riverbank" – John Collins
• "The Acquaintances of a Lonely John" - James Jackson - Red Bucket Films - Boston Globe feature story - Cannes Film Festival winner
Social Media promotions: Kevin Driscoll as the spokesperson, Santa, and voice-over talent for a SHARK TANK funded company in Framingham, MA. See two examples below: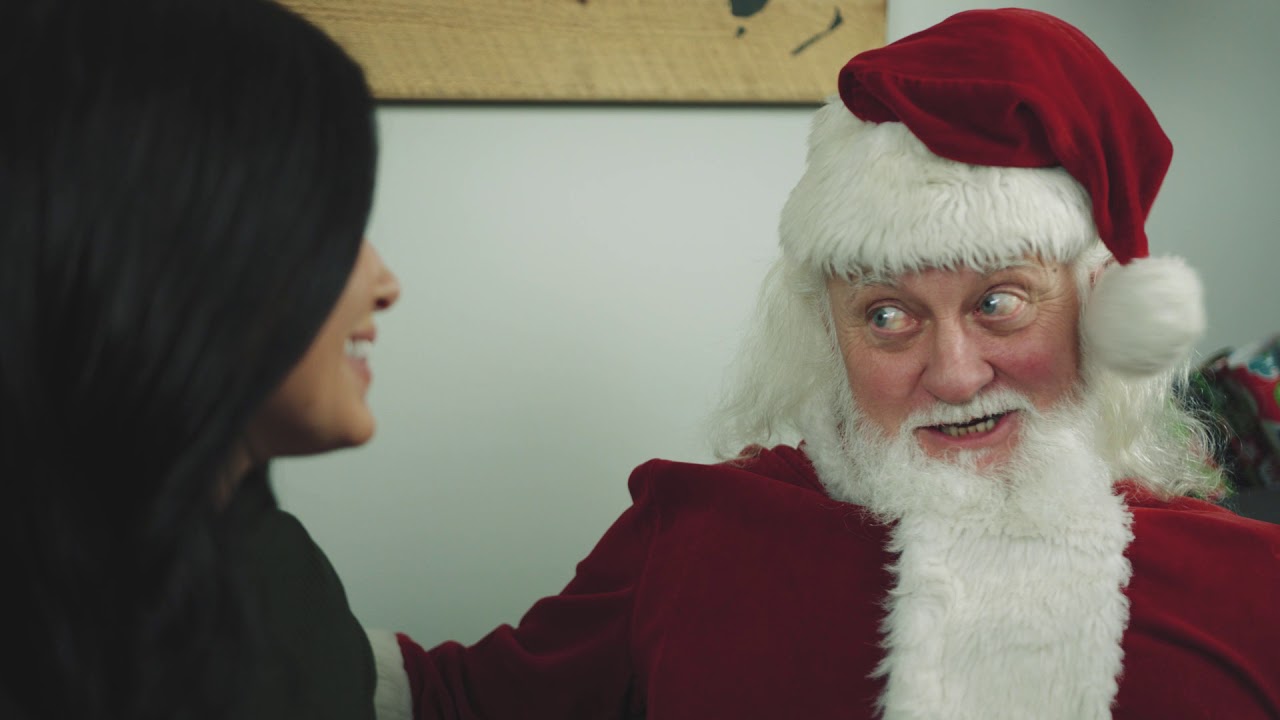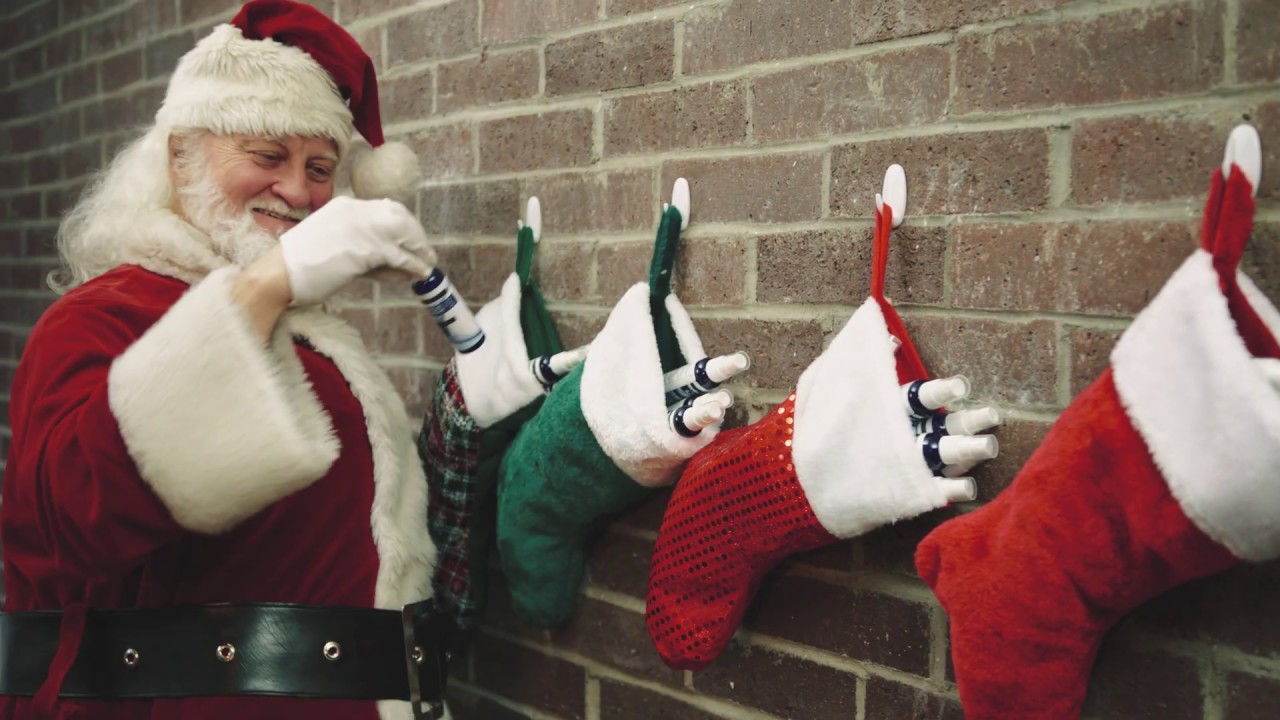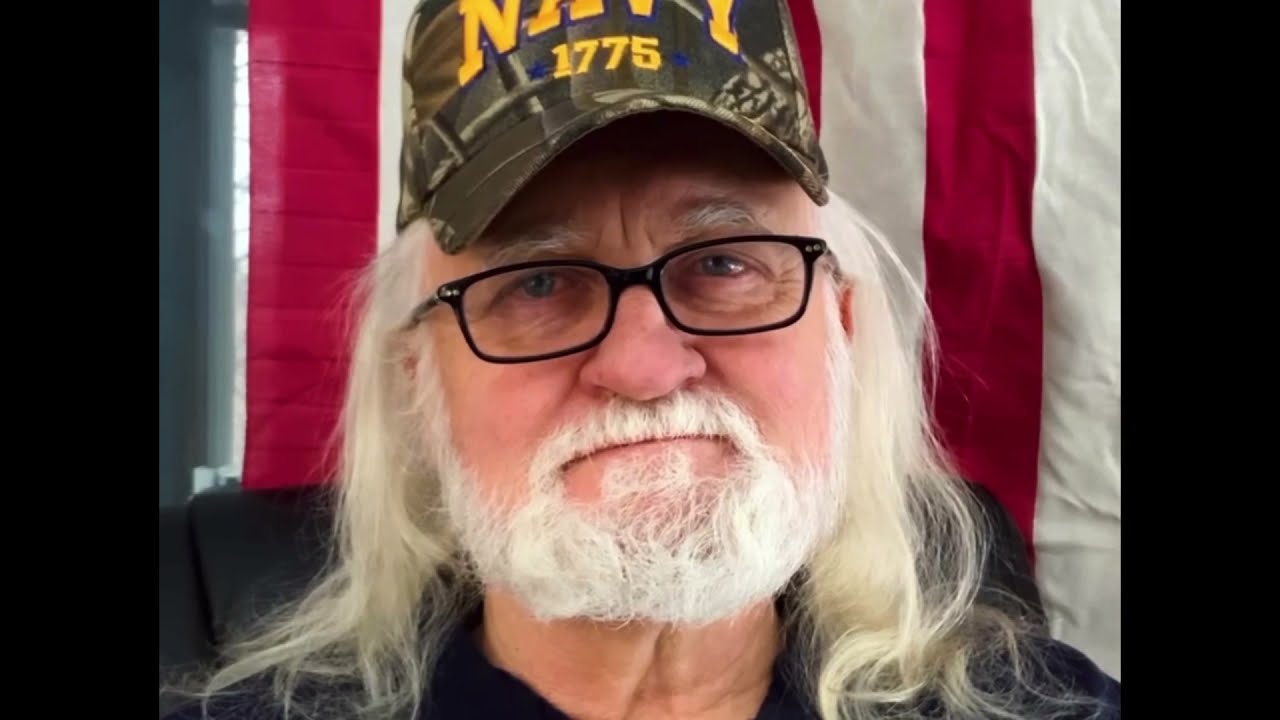 The above is an excerpt from the VLP movie. This was a tribute to our veterans and a paid virtual acting gig during the pandemic. Please note that I am not actually a veteran.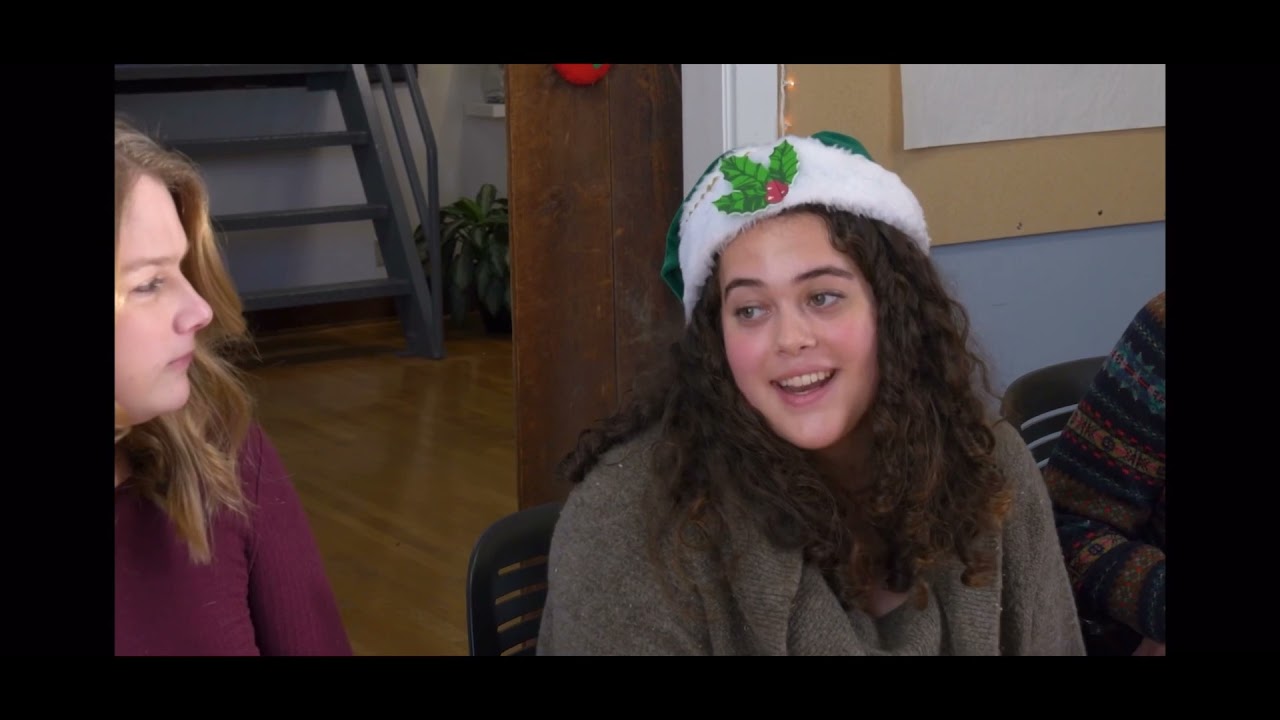 It was an honor to be the Santa for a marketing company near Boston's Symphony Hall! Call/text Santa Kevin 24x7: 617-901-6232. The beard is real, the shoulder length white hair is real... the only thing fake is my belly, but apparently I'm working on that!