Have you ever worked with a bunch of dummies?
This is where you laugh and reply "Yes, every day!" Same joke revised: Have you ever had your picture taken with a dummy?
This may sound like I'm bragging, but that is only because I am bragging. Our performance at the Squantum Association in Riverside, RI was awesome... Truthfully however, our script by the
Law & Order
script writer was the big hit. She incorporated our original music and jokes into an amazing skit honoring John Emigh, the world famous Ph.D. expert on Balinese topeng and Brown University's Theatre Professor: Highlights include:
Script including John's former Hollywood and Broadway students Laura Linney, John Krasinski, Kate Burton, Lloyd Levin, and other Brown University superstars.
- "and JoBeth Williams (the original Karen in The Big Chill)." PUPPET points to JoBeth in the audience.
- "and Kate Bornstein's hosting too". PUPPET points to Kate Bornstein (LGBTQ Jewish Hero, playwright & transgender author)
- PUPPET: And who are all these good-looking people who're staring at us – well, more like staring at your lips? YOU: Oh, those are John's former Brown University students.
- The house band and sixteen volunteers joined us on stage to perform our final tribute to John. Other audience members remained in their seats singing the lyrics:
Happy Birthday to John Emigh, you are now eighty. Hope you like your birthday song 'cause it's not very long!.
Our music and lyrics were displayed on their smart phones at: www.DriscollProductions.com/johnemigh/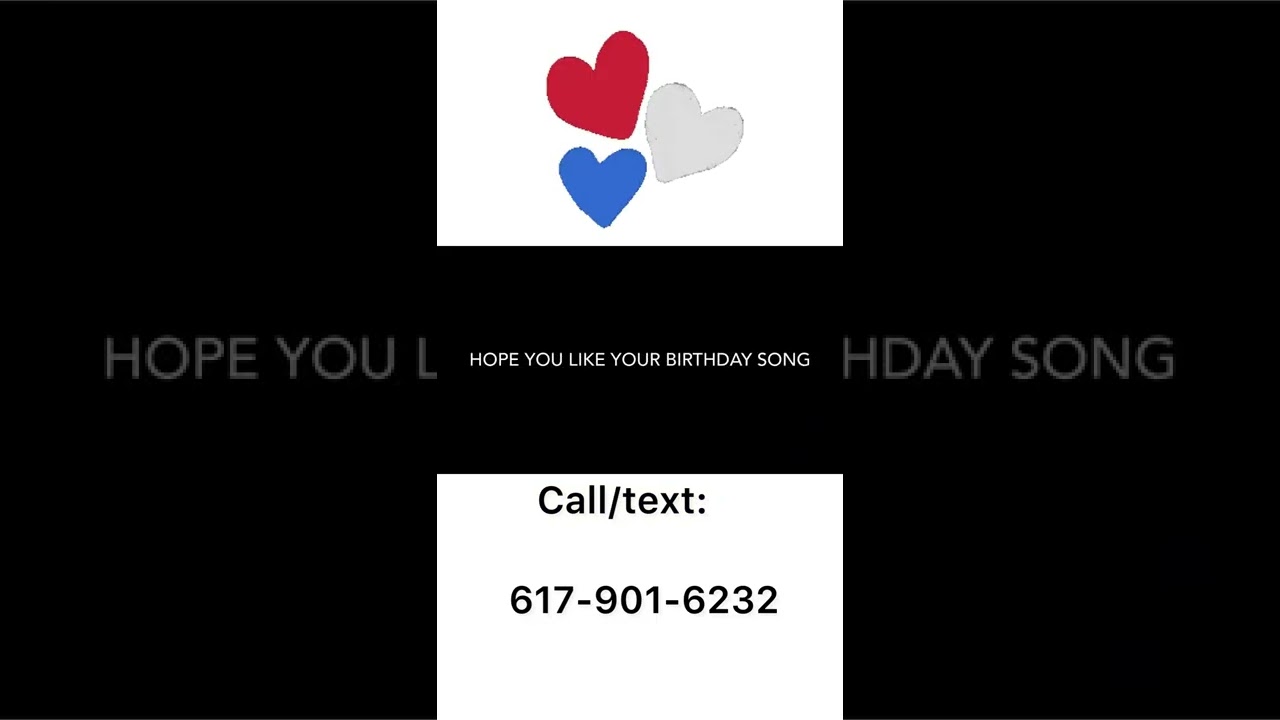 OPTIONAL additional music:
ADDITIONAL OPTIONAL MUSIC QUEUE is "but I'm told he's not a bully" for "No Bully Zone":
YOU: You know, they say Brown theatre alums are a "mafia" on Broadway and in Hollywood.
PUPPET: Wait, if they're the mafia – does that make this John Emigh – like, The Godfather?
YOU: Ha, I guess so – but I'm told he's not a bully – more like a bodhisattva!
PLAN B (in case everything else fails): OPTIONAL YouTube/TikTok/Instagram MUSIC for MonkeyPox bit: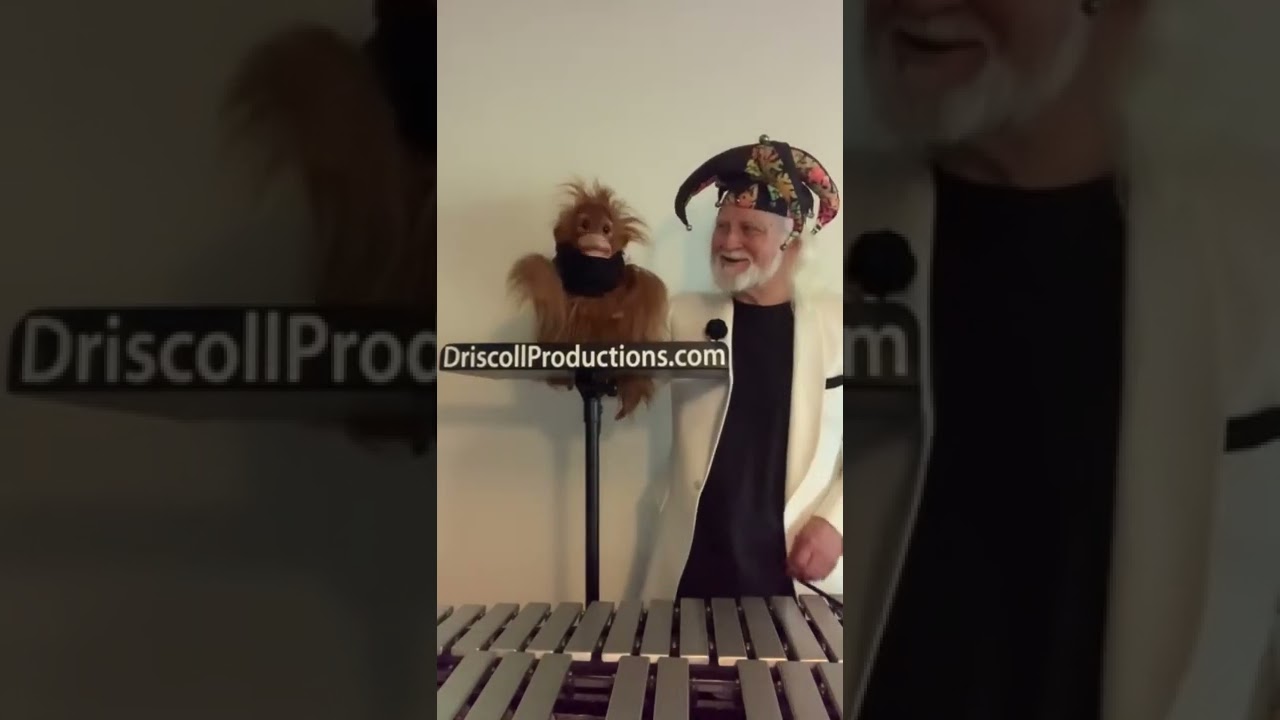 On behalf of all the Driscoll Dummies, we want to thank you for visiting this page!
Do you or any of your friends have a birthday this year? We're just a bunch of dummies, but Driscoll Productions will create a memorable event based on your requirements and almost any budget.